OFFICIAL WEBSITE OF ISLAHEE JAMAAT & AALMI TANZEEM UL ARIFEEN​
LET YOUR SPIRIT TAKE FLIGHT
The official website of Islahee Jamaat & Aalmi Tanzeem ul Arifeen.
Based on the shrine of eminent Sufi (saint) of the subcontinent Hadrat Sultan Bahoo (Allah bless his soul).
Islahee Jamaat & Aalmi Tanzeem ul Arifeen is actively engaged in promotion of Allama Muhammad Iqbal's (R.A) philosophy of "Quit monasteries and emulate traditions (of struggle & sacrifice) of Hadrat Shabbir (R.A)"
Our Soul Mission and Objectives are:
Betterment of Humanity through individual reformation.
Unity of Muslim Ummah (Nation).
Stability of Pakistan.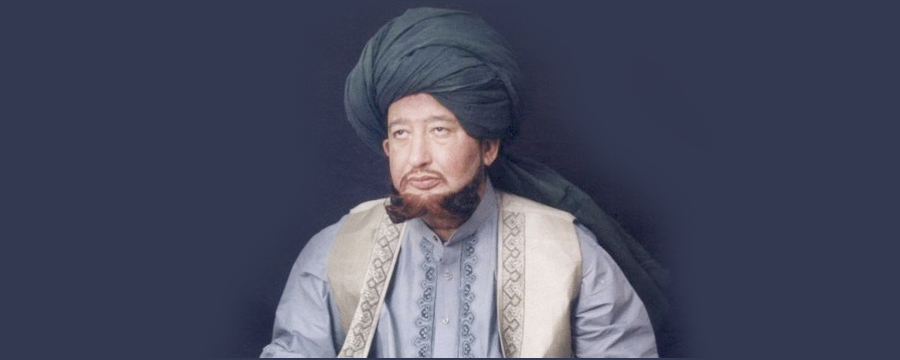 Hadrat Sultan Muhammad Ashgar Ali (R.A), the 9th descendant in the family of Hadrat Sultan Muhammad Bahoo (R.A) having served from 1947 to 2003. Numerous people came in this world, performed extra-ordinary deeds for the betterment of humanity…
PROMOTING TEACHINGS OF SAINTS AND MYSTICS
Special Address and Presided By: Gen Sec Islahee Jamaat and Aalmi Tanzeem ul Arifeen Sahibzada Sultan Ahmad Ali Sb...
OUR SOUL MISSION AND OBJECTIVES
Invitation for All - دعوت عام
اللہ چنبے دی بوٹی میرے من وچ مرشد لائی ھُو نفی اثبات دا پانیی مِلیس ہر رگے ہر جائی ھُو
Spiritual mentor planted the "Jasmeen" sapling of Allah's name in my heart – Hoo
ِIrrigated with water of negation and affirmation in the whole body – Hoo
See our programs and events videos on our official video website and channel www.alfaqr.tv
KNOWLEDGE HAS A BEGINNING BUT NO END!
The path of spiritual growth is a path of lifelong learning.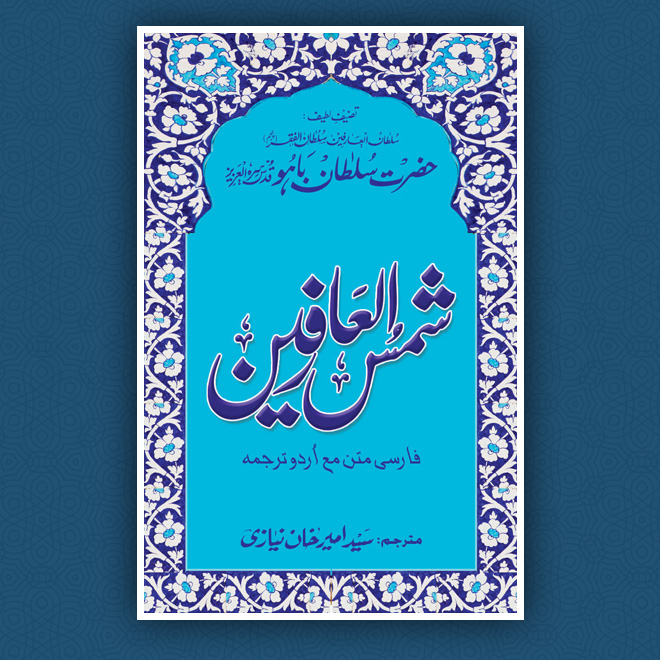 HAZRAT SULTAN BAHOO (r.a)
This book is compiled by taking out the extracts from the eight writings of Hadrat Sultan Bahoo (r.a). It keep the status of Haq numa (guide) for God Seekers.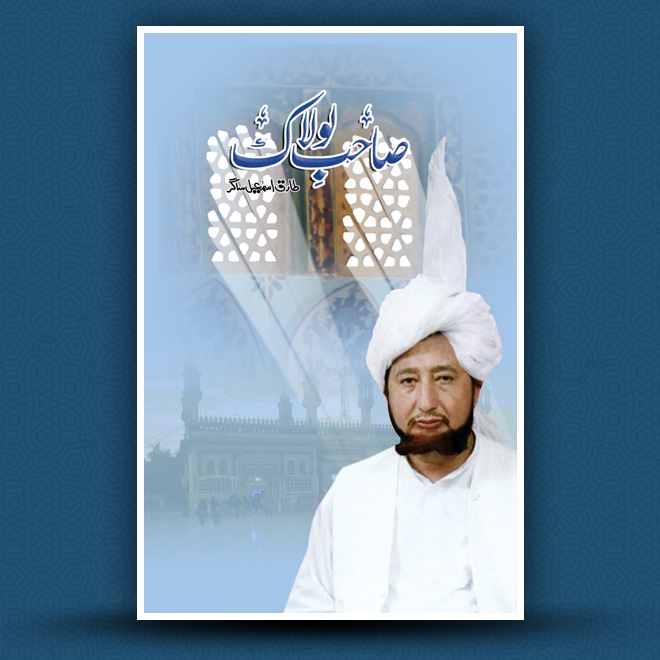 TARIQ ISMAIL SAGAR
Nonetheless, there are a few chosen ones who did such revolutionary and reformative actions in religious, social and political spheres, whose influence would remain untarnished till the end.
Other Institutions and Sections